Our goal is to leave your home better than you left it.
We combine home and pet sitting amenities
with personal concierge services…
so, your return home is
sweeter than ever.
Ready to Book Your Home Keeper?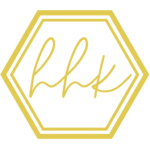 Meet the team behind the first house + pet sitting concierge service in the Johnson County and Kansas City metro area!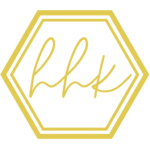 Ensure your return home is even sweeter ... Check out the services Honey Home Keepers has to offer while you're away.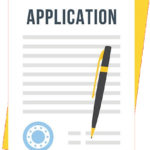 Interested in becoming a house and pet sitter for Honey Home Keepers? Please fill out our application. We would love to meet you!